Welcome to Local Edge
We're excited to introduce our collection that's all about supporting local life, bringing people together, and championing businesses that make our communities special. Watch for more new exciting Merch drops!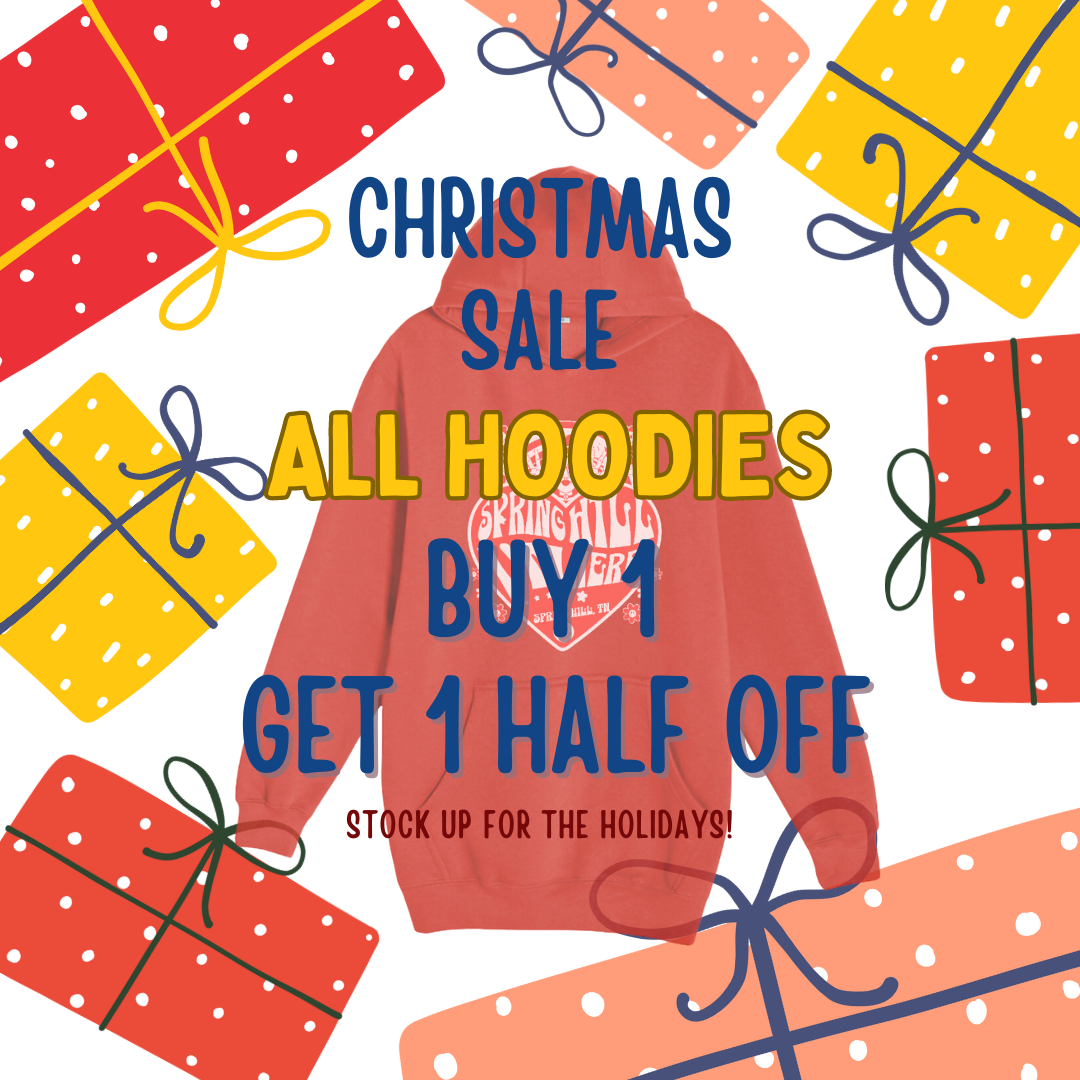 BOGO 50% Off – Double the Hoodies, Double the Fun! 
Your winter just got a whole lot warmer! Buy one hoodie, and the second one is dancing into your cart at 50% off. That's right, two for the price of... well, less!  Mix and match, grab one for you and your BFF, or treat yourself to a hoodie wardrobe makeover – the possibilities are endless!
Buy Now
Our Mission
Our exclusive Merch is more than clothing; it's a canvas meant to spread positivity, strengthen the bonds within our neighborhoods and support local businesses.
We believe communities are the tapestries of our local living, woven with threads of belonging and care. Together, we're stronger, and together, we can accomplish purpose-driven living!